Different areas of the dashboard
Your dashboard homepage is broken into four main areas: Classes, Referrals, Resource Hub, and Memberships. The four categories are visible on the collapsable menu located on the left side of the screen.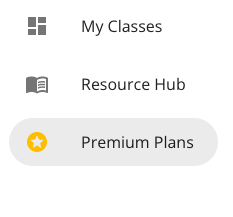 My Classes
From the My Classes tab, you can view your active and archived classes as well as their vital information. Classes can also be added and edited from this view.

Resource Hub
The Resource Hub allows you to view and access materials and resources that supplement the game with extra content.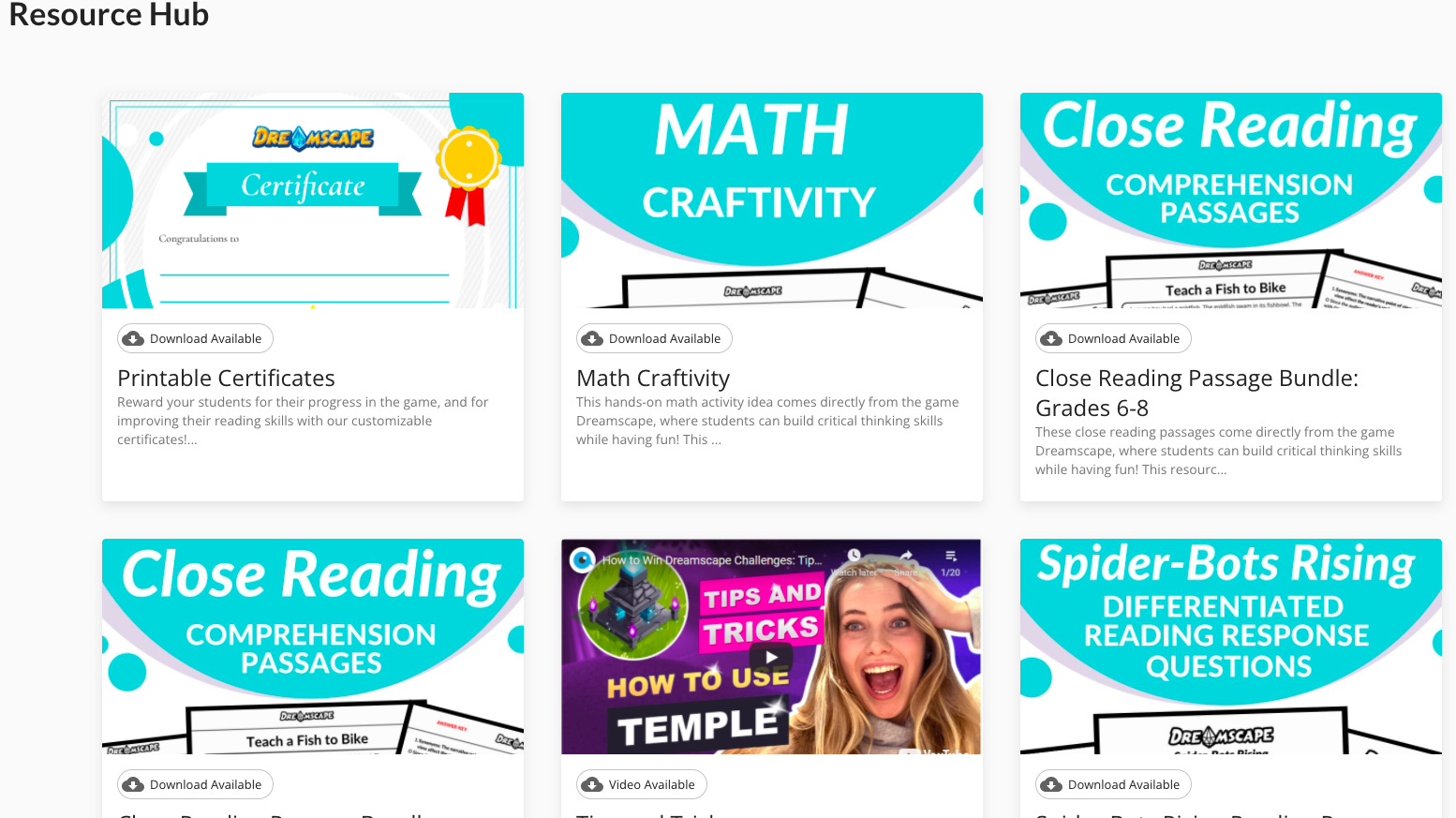 Premium Plans
The Premium Plan tab is where you purchase and edit your plan.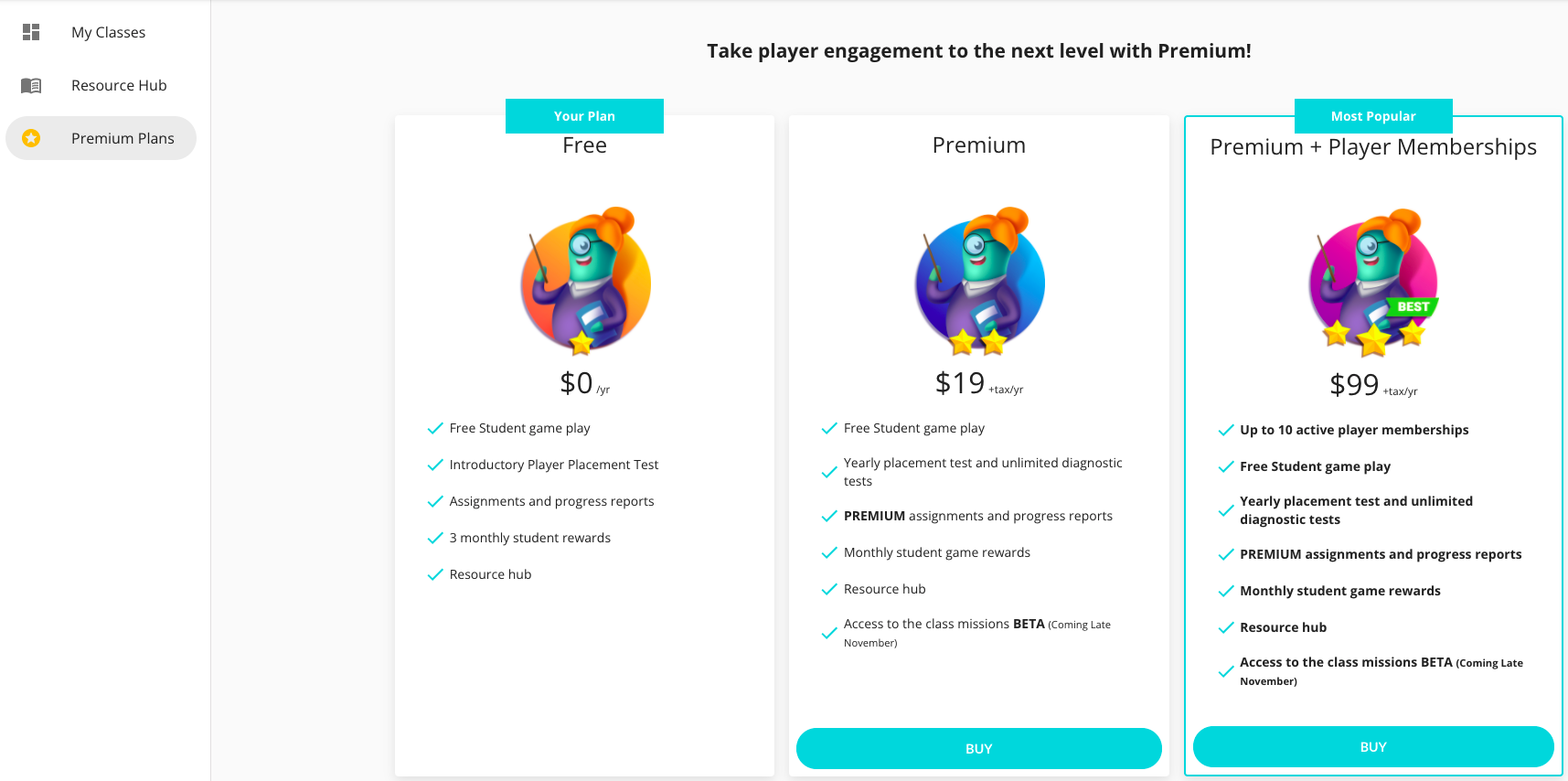 Class View
Once you have clicked on or selected a class you will have more options (Assignments and Reports).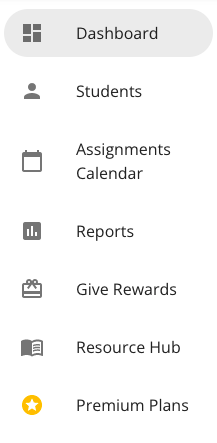 Assignments
The Assignments Calendar tab allows you to create new assignments, view pending assignments, and old ones.
Reports
The Reports tab shows all available statistics and data for your class.

Please Note: Some of the features above are only available to those who have 
purchased a Dreamscape premium plan
*Please reach out to support@eyeread.co with any questions or concerns*