Below are detailed steps on how to reassign placement tests in Dreamscape.
Note: This feature is only available for educators on the Premium Plan.
1. Sign in to Dreamscape, select the class you want to reassign the test to and scroll down in the dashboard until you see Placement Test.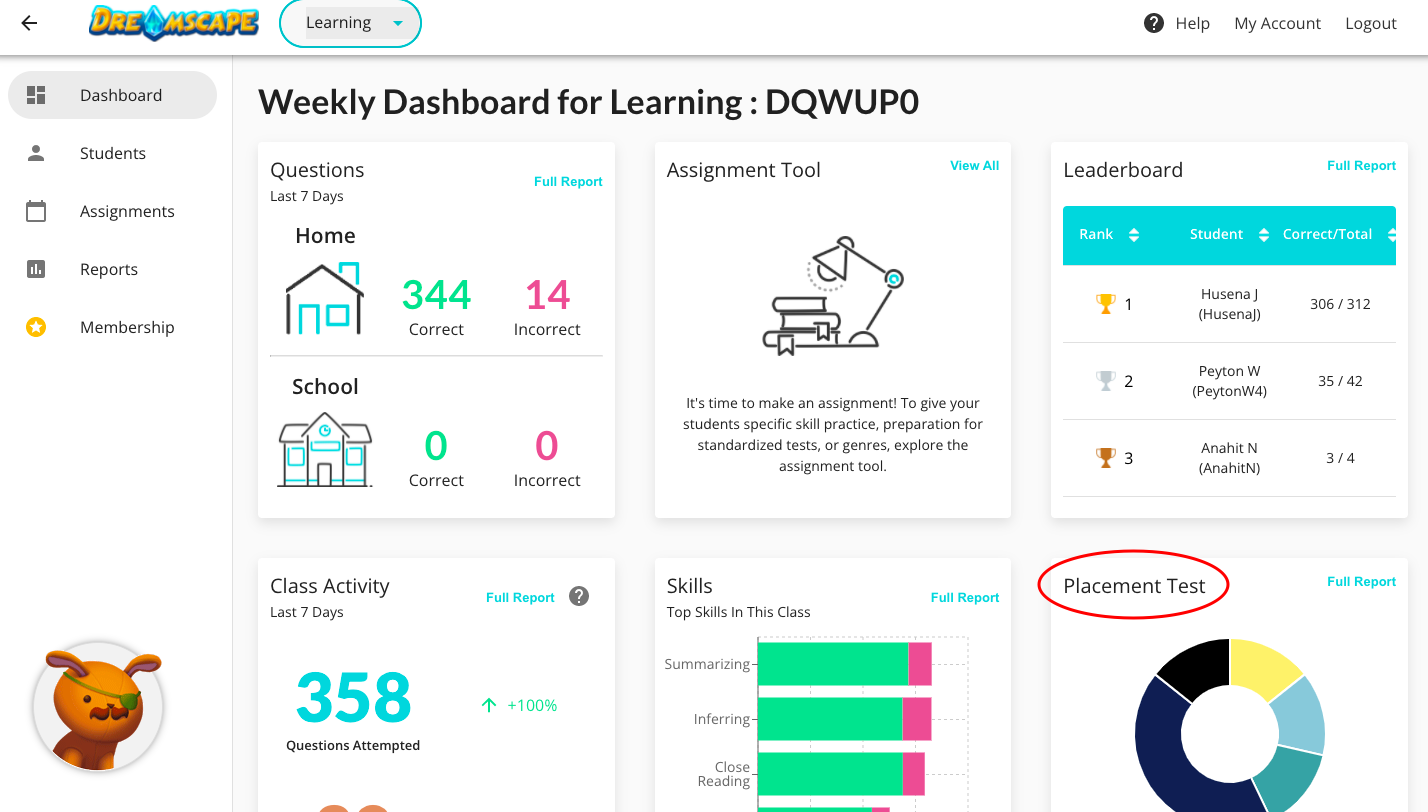 2. Click on Full Report.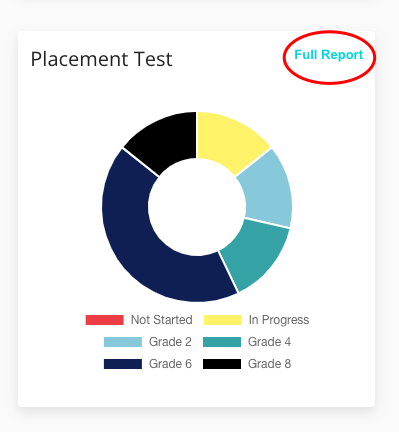 3. Click Reassign placement test.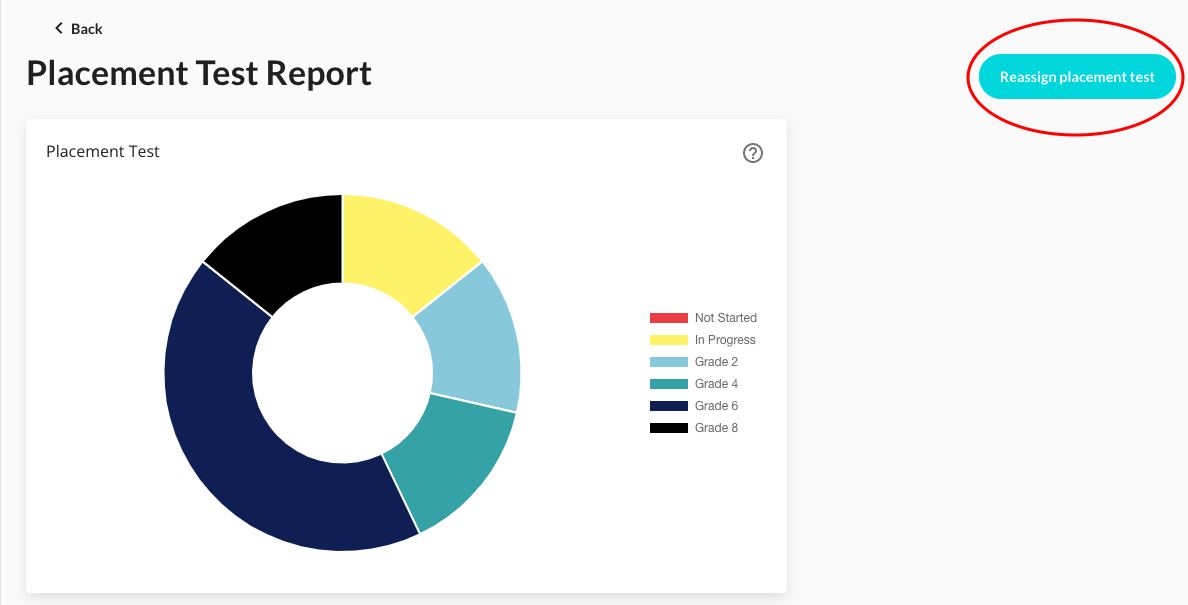 4. Select the students you wish to reassign the test to and click Reassign.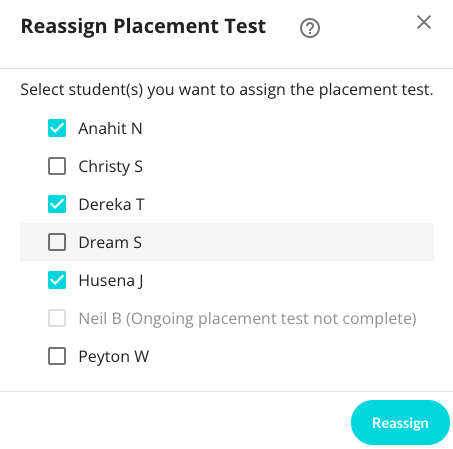 Note: Any student who is still undergoing the automatic placement test will be greyed
out since they have not completed the test. Reassigning the Placement Test is only available to educators on a premium plan. 
If you have any questions or concerns please see our FAQ or email us at support@shoelacelearning.com